Same venue. New date. Springtime in NorCal.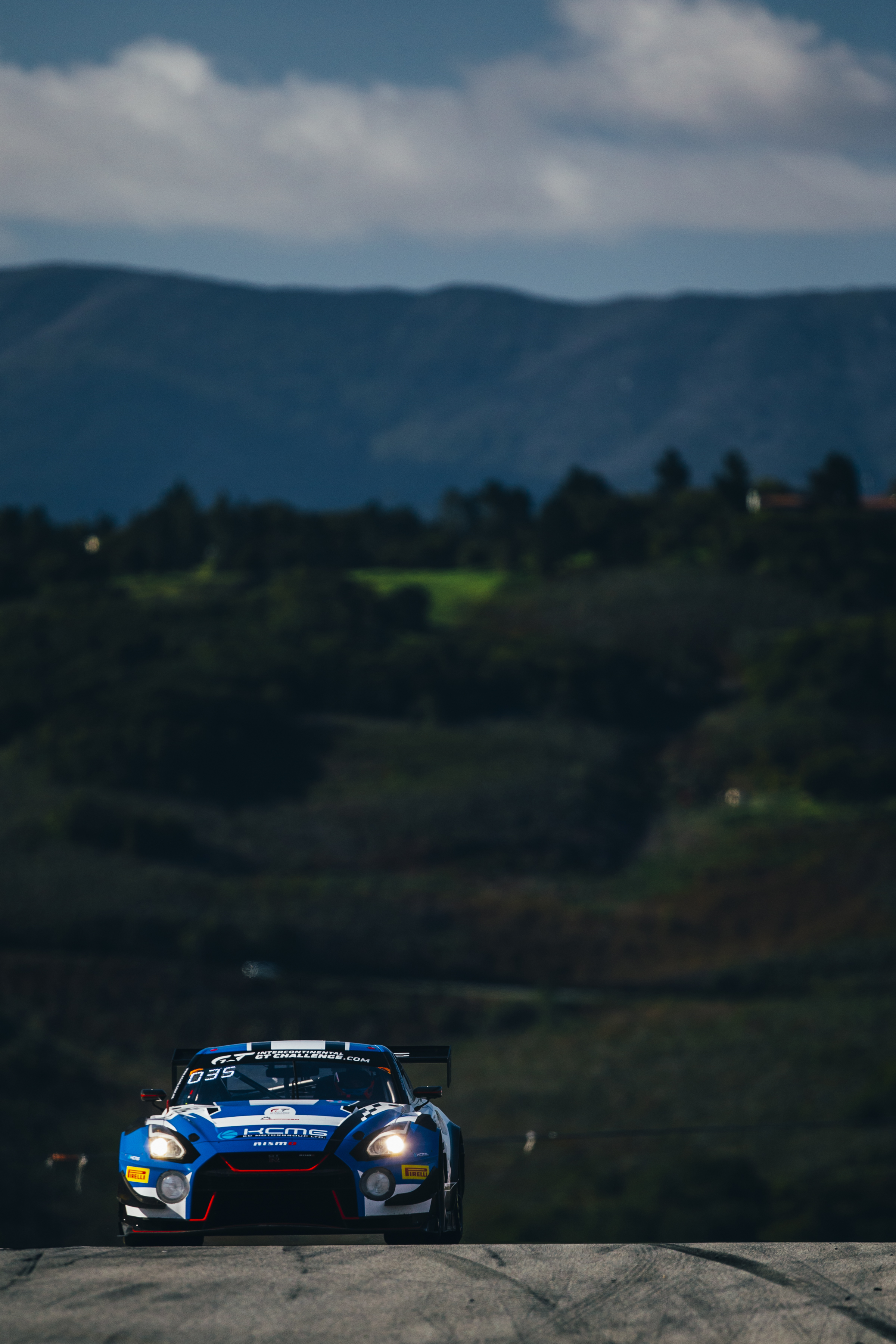 24 Hour races are a top item I love to shoot in motorsports. The Creventic series at COTA offers 24 Hours of racing with a slightly different twist. There is a stoppage at 11pm on Saturday and restarts at 8am on Sunday. It offers some of the best times to shoot more than once during the race itself which is a different change of pace. Enjoy some images from the weekend!
IMSA's GT3 Cup descended on Barber Motorsports Park. Many times weekends are full of track time with not much downtime. It's fun to have a single series and be able to move around a lot and experiment!
Enjoy a small sample gallery.